Bay ShoreRestaurant Committee
Savor the Flavor of Bay Shore - Discover the Best Restaurants and Events in Town
Experience the Best of Bay Shore's Culinary Scene
The Bay Shore Restaurant Committee is a group made up of the most loved local restaurants with the most talented and innovative chefs, restaurateurs, and foodies in Bay Shore. We are dedicated to promoting the unique culinary experiences that can be found in our town.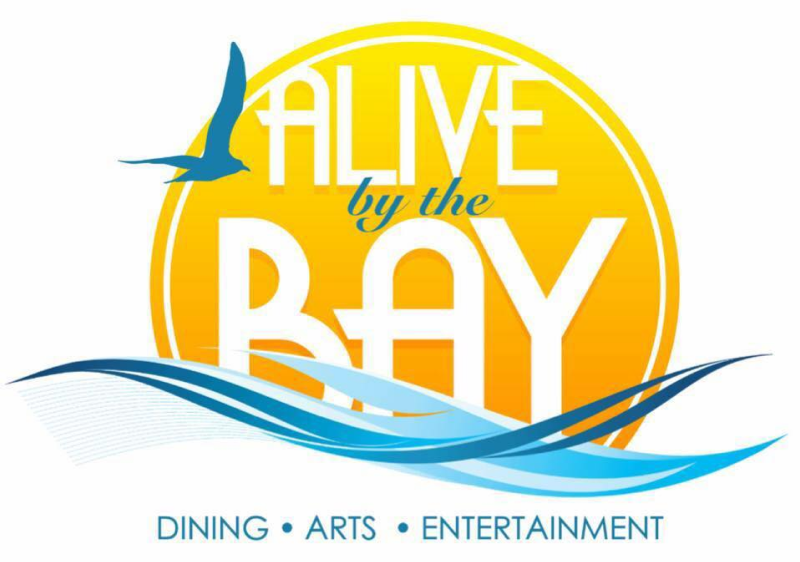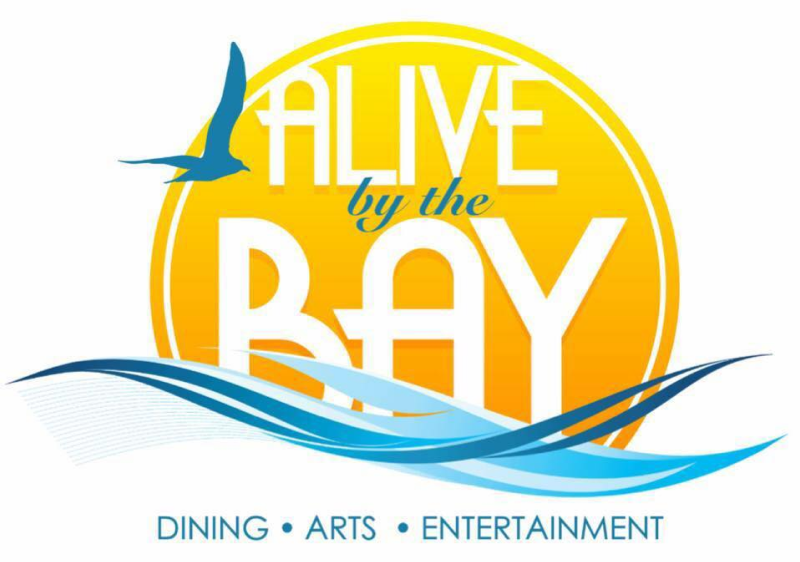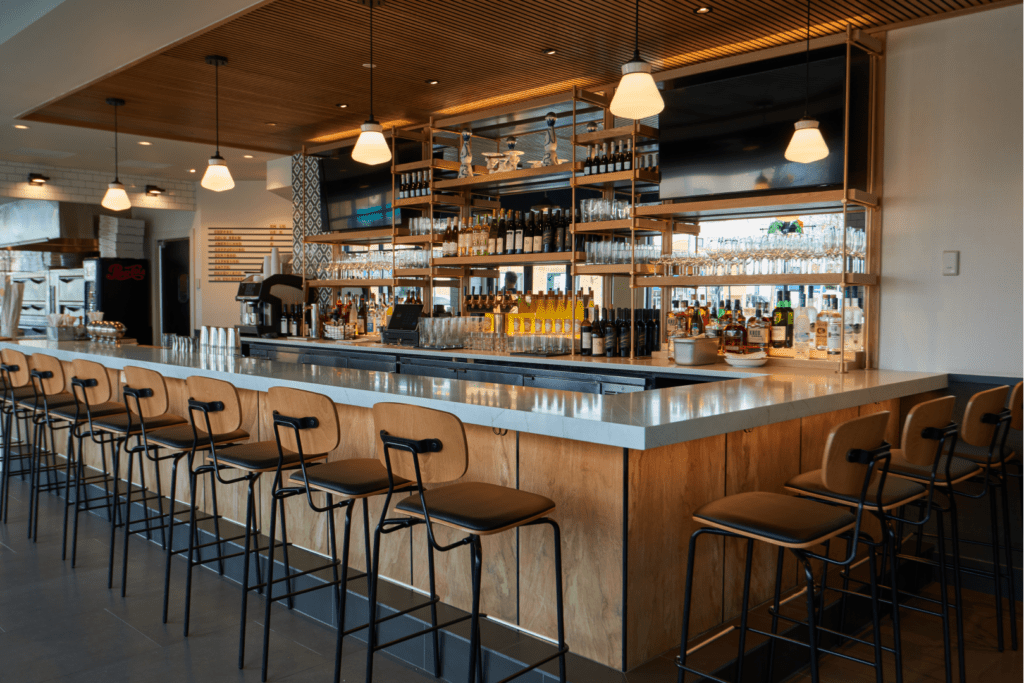 Explore our directory of participating restaurants and discover new flavors, from classic American dishes to international cuisine.
Our participating restaurants are some of the most beloved and respected establishments in Bay Shore. Each restaurant offers a unique and delicious dining experience, whether you're looking for fine dining or a casual meal with friends. Learn more about our partners and find your next favorite spot.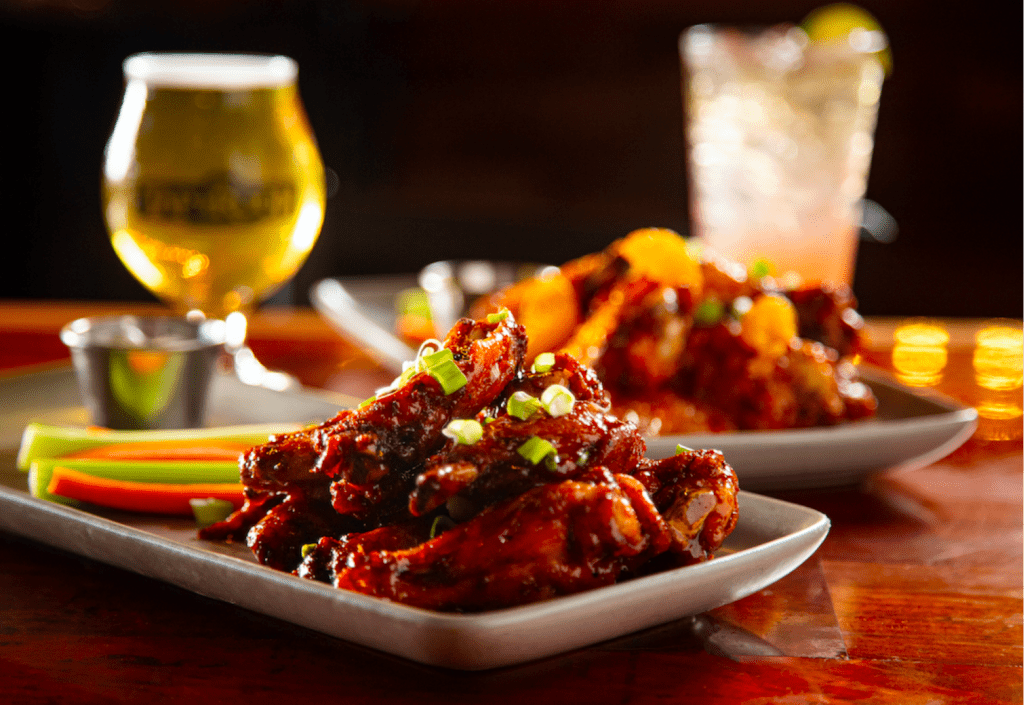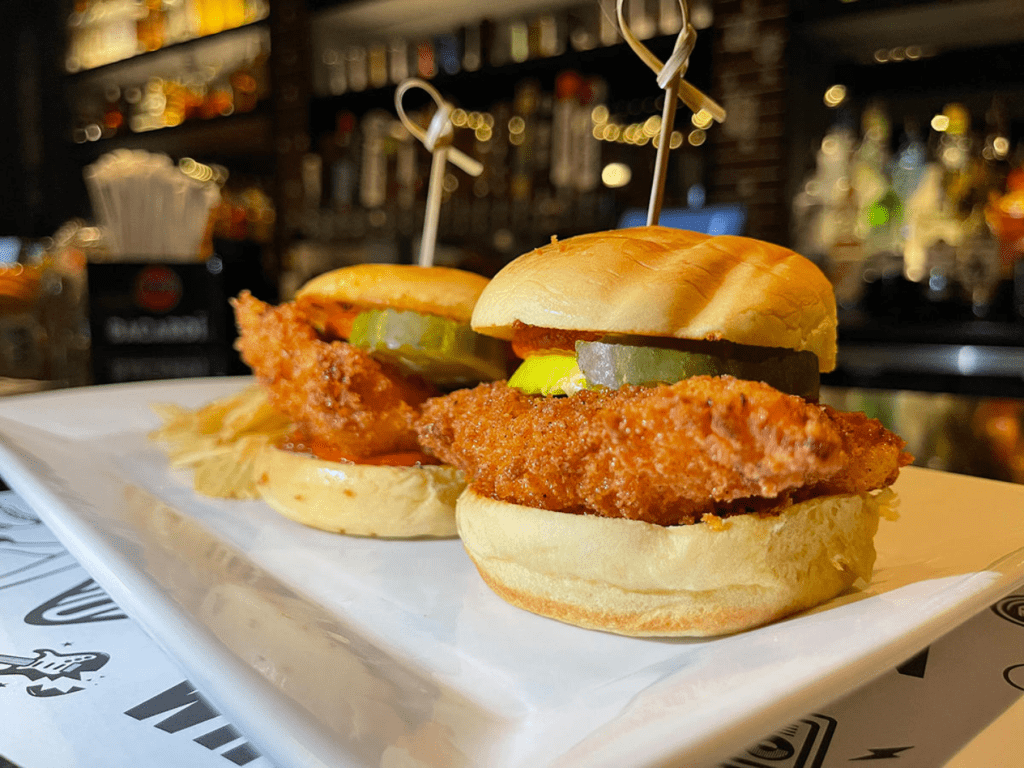 Find Your Next Favorite Spot
Our directory of participating restaurants makes it easy to discover new places to eat in Bay Shore. Search for restaurants by name or location and explore their menus, reviews, and photos. Whether you're in the mood for Italian, sushi, or something else entirely, you're sure to find something that satisfies your cravings.
Participating Restaurants
Join Us for the Ultimate Summer Celebration
Summer is the perfect time to celebrate in Bay Shore, and the Bay Shore Restaurant Committee hosts a series of street events that are not to be missed. From food festivals to live music, there's something for everyone to enjoy. Join us for the ultimate summer celebration and experience the best that Bay Shore has to offer.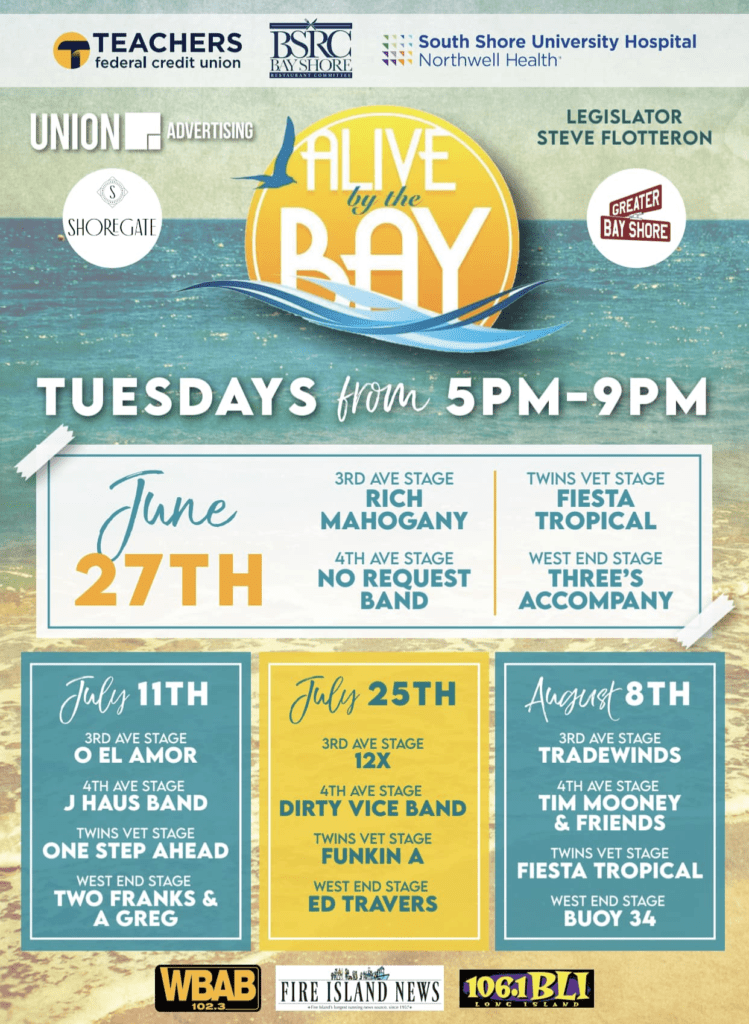 June 27th
July 11th
July 25th
August 8th – all Tuesdays
Event Hours: 5:00 – 9:00pm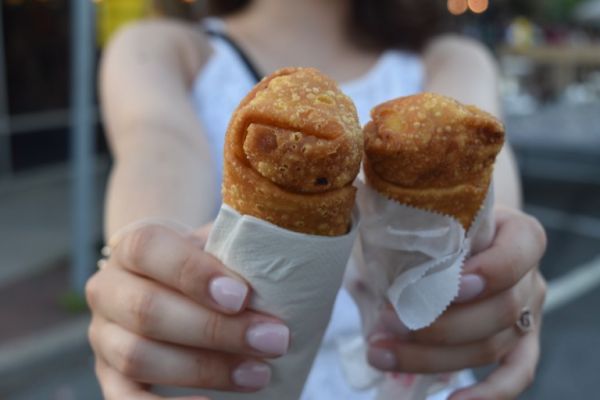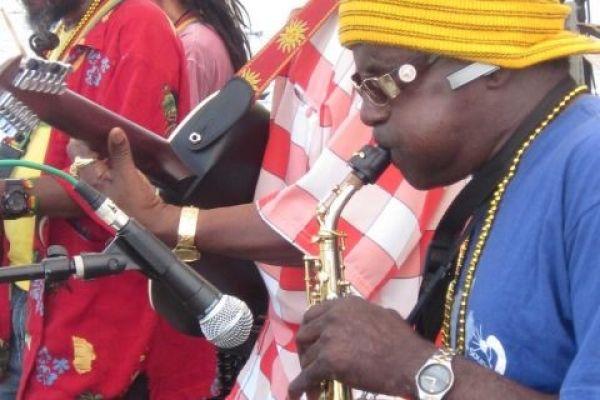 The Bay Shore Restaurant Committee is made up of passionate foodies who are dedicated to promoting the culinary scene in Bay Shore. Our mission is to showcase the diverse and delicious cuisine that can be found in our town and to bring people together to celebrate food, music, and community.
Are you a restaurant owner who is passionate about food and community? We'd love to have you join the Bay Shore Restaurant Committee as a partner. Contact us to learn